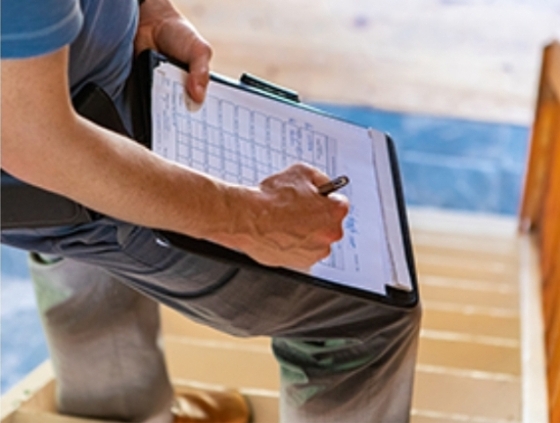 Usually, a home inspection is done after an offer is made to buy a home. The offer will typically include a condition that the property must pass such an inspection. The buyer then hires the inspector, who goes through the home, top to bottom, inside and out, looking for issues.
However, you can also get an inspection done as the seller. In this case, you are paying for an inspector to produce a report on your home — before you sell. In fact, this is often called a pre-sale home inspection.
Why would you do this?
A pre-sale home inspection can make your property more attractive to buyers. This is especially helpful if you're selling in a buyer's market, where there are more homes like yours for sale than there are buyers. The report serves as an enticing feature of your listing because it reassures buyers that there are no unknown issues.
So, getting a pre-home inspection is something worth considering. For a buyer deciding between your listing and another home for sale, it can be a determining factor.