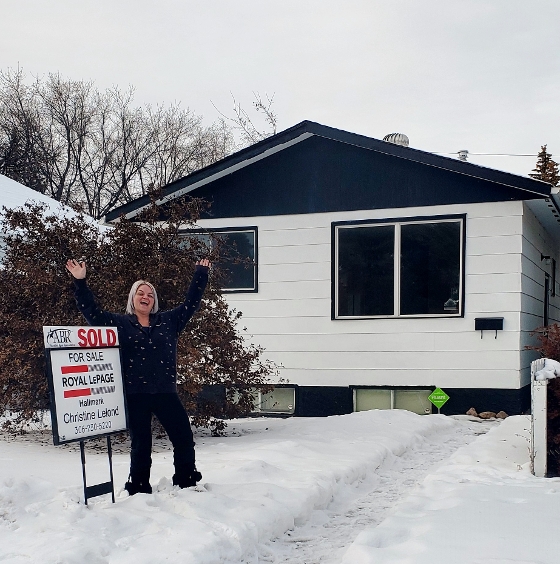 Congratulations to my newest VIP Kari on your new home purchase!!!
Often in life, when we are on the wrong path, the universe intervenes, closing old doors and opening new pathways that will provide to you just what you need; you just have to listen and be brave enough to follow your intuition. Well Kari, you did just that and took a path less taken and with that your perfect Realtor match was made! Enter MOI!!!!
We quickly bonded during your first consultation and I knew just how to help you to make sure your transition to a new home was a stress-less, time effective, exciting and happy experience. Taking my ABR® advice and guidelines, you were able to sort through property options and focus on the best homes to consider based on your personal transitional life criteria and as promised, I excitedly, stress-free, ABR® SOLD secured this property into your hands at a great price savings, while continually making sure from the word "Go" everything was taken care of to your full satisfaction.
Thank you so much for your trust in me as your personal guide to achieving your new home. It was a pleasure to represent you as your ABR® RENE Realtor®. SO glad to have met you and know I'm here to help you, your friends and family whenever you need for years to come.