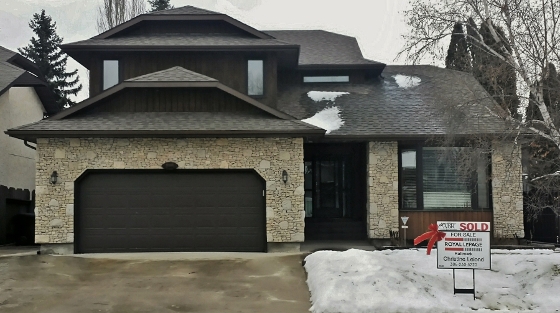 Congratulations to my newest VIPs' Sandi & Wayne on your first home!
After many months of searching with no success, you reached out for my help hoping to find your perfect home before the year was up. With time very short you trusted in my advice, overcoming many obstacles, such as having to offer compete multiple times for this home, but what's worth having is always worth fighting for. So happy for you and super proud of you for remaining committed to your goal and realizing your dream of home ownership… and with a savings of over 5% on purchase price!
Thank You for choosing me as your ABR® Realtor, for your trust, commitment, efforts & friendship. You so deserve this life milestone. Enjoy your Forest Grove, Beautiful Original Custom Home Christmas Present!!!
Shout out thanks to Amber Rambally, TMG for the referral & mortgage expertise AND Samuel Bergerman, BergermanSmithLLP for your legal expertise - I couldn't have done this without you!